LIVE UNITED.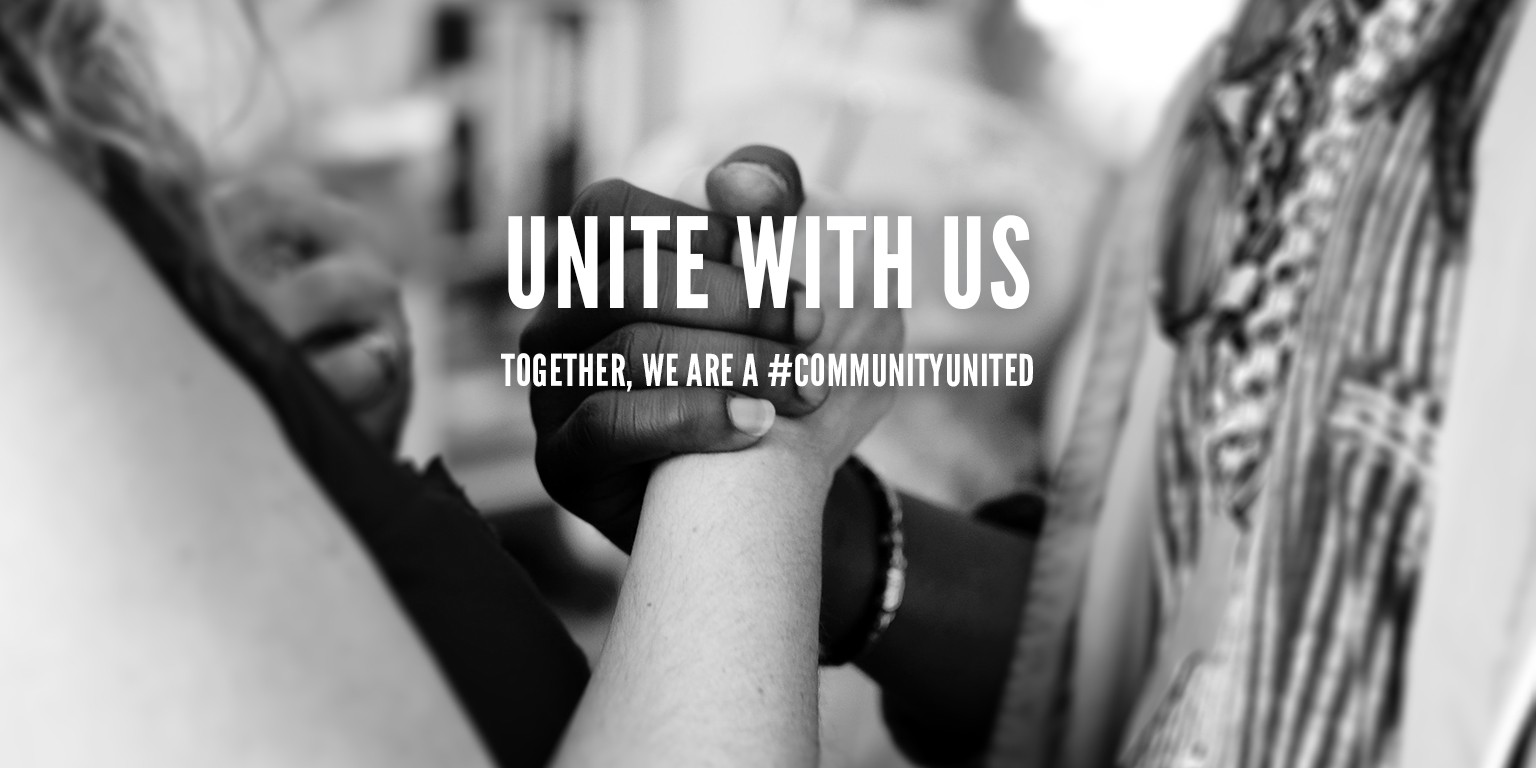 It's a credo. A mission. A goal. A constant reminder that when we reach out a hand to one, we influence the condition of all. We build the strength of our neighborhoods. We bolster the health of our communities. And we change the lives of those who walk by us every day.
Volunteer for United Way and receive your LIVE UNITED shirt for free, or visit the United Way office to purchase one for $10.
---
Click to download a Volunteer Emergency Contact and Release Form
---
Celebrating National Volunteer Appreciation Week - April 17-23, 2022
We at United Way of SLO are forever #grateful for each and every one of our volunteers. To our Board and Committee members as well as to each volunteer during the 2022 tax season....THANK YOU!